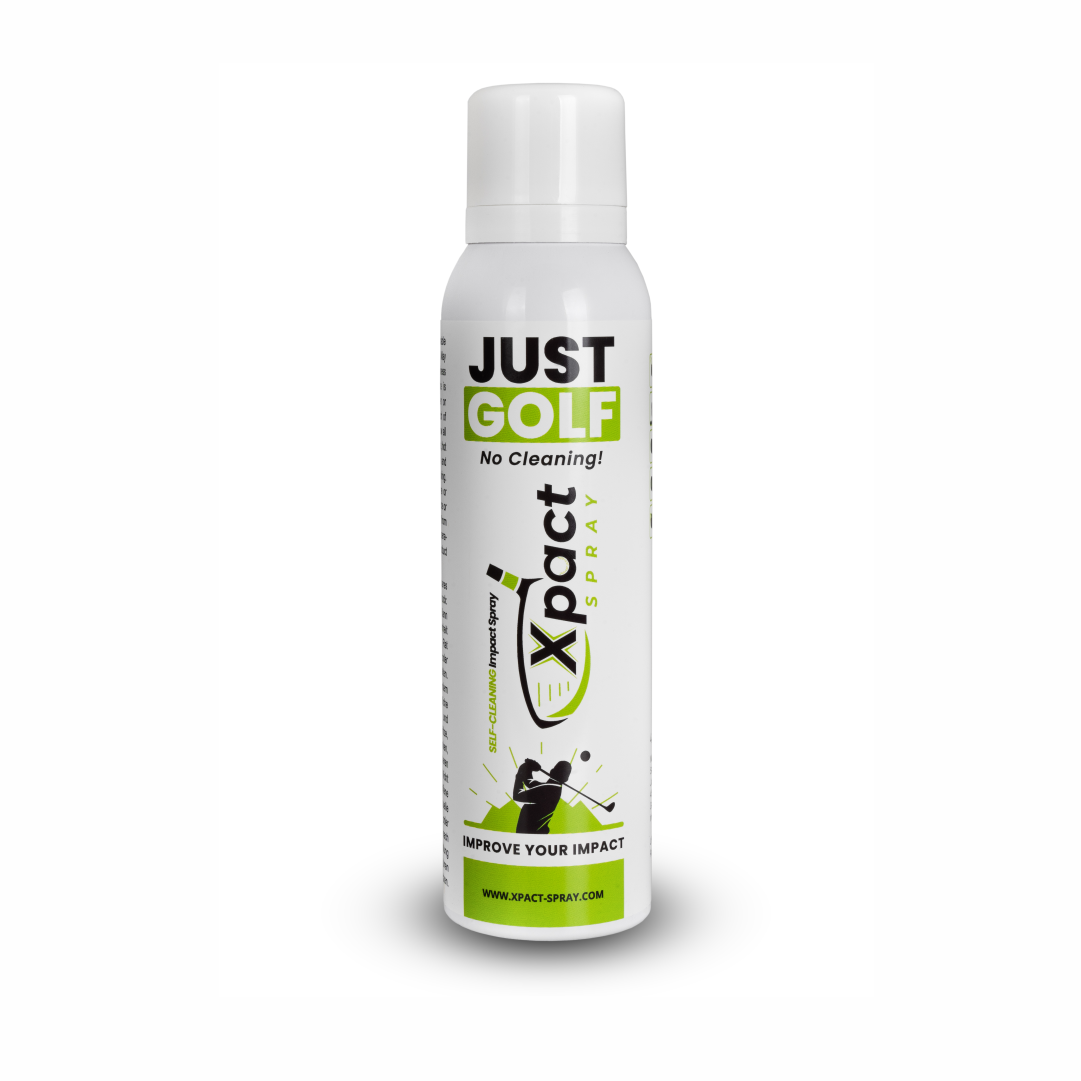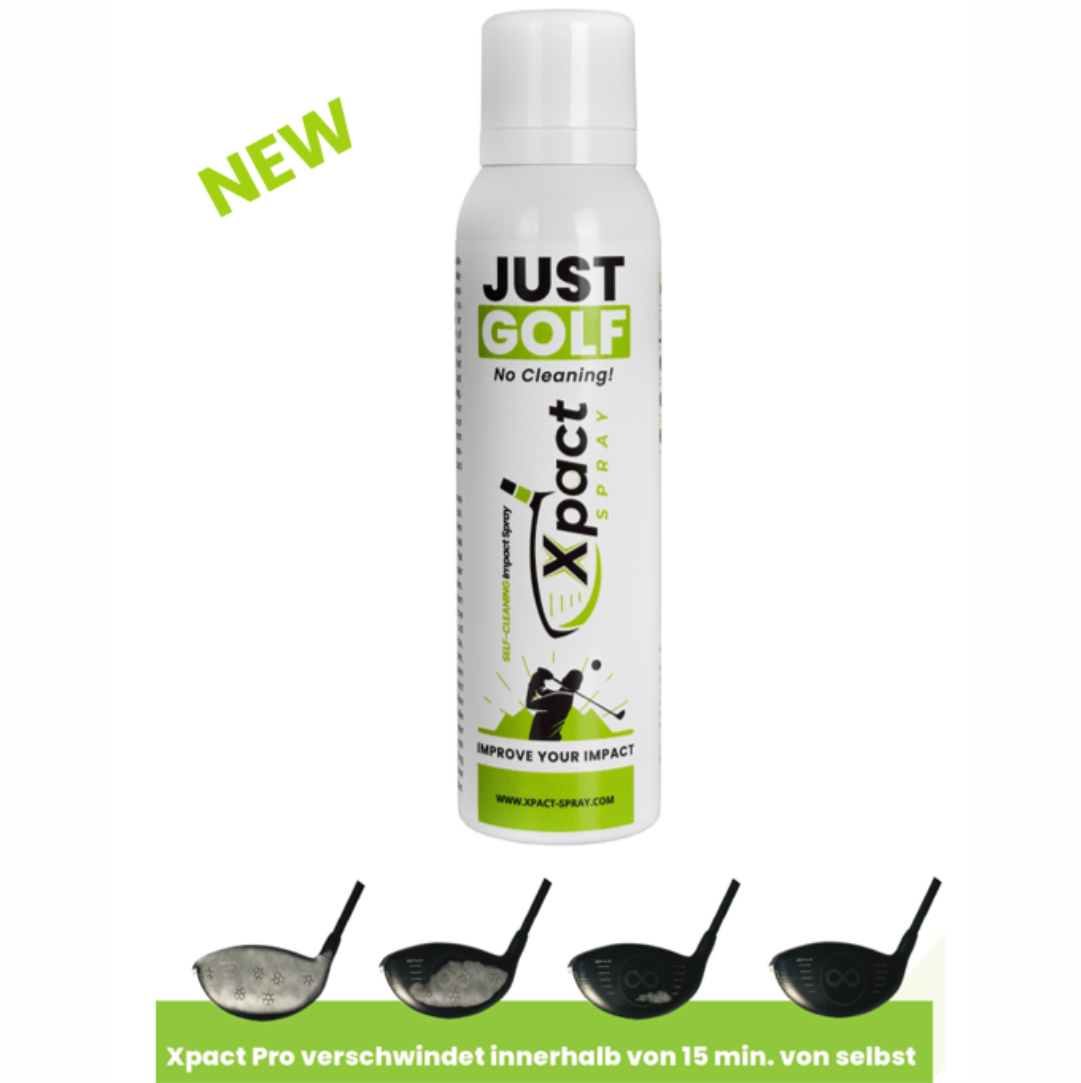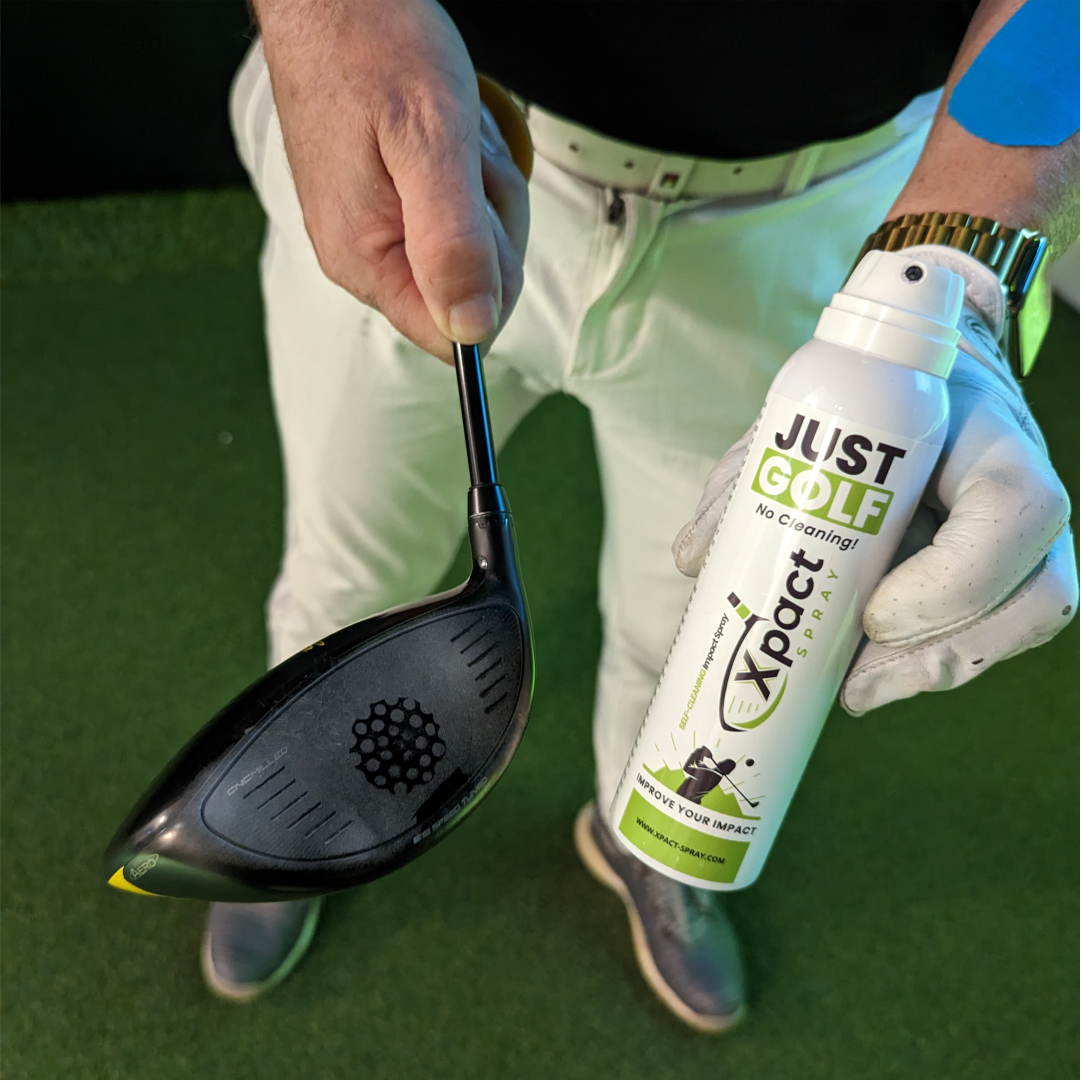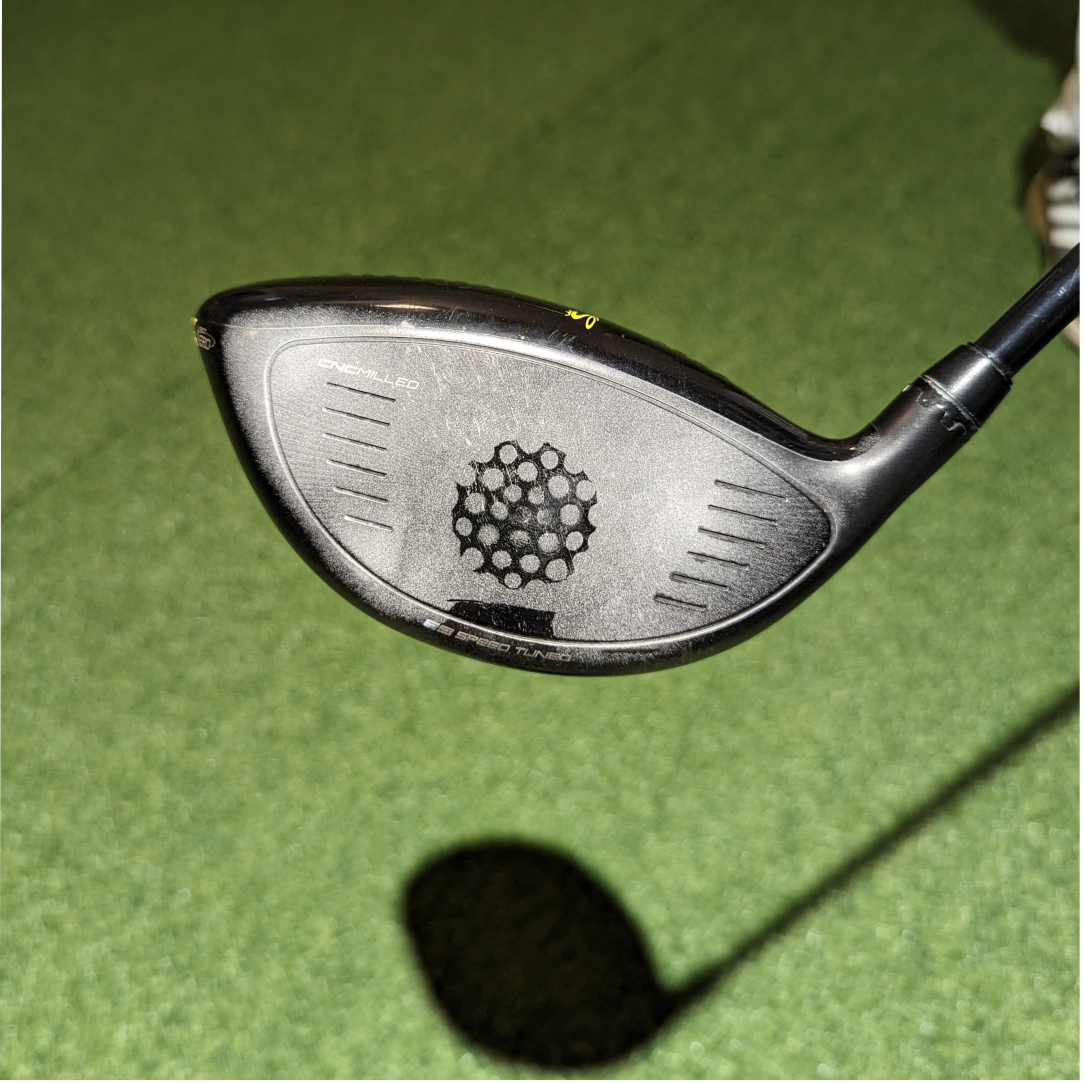 Xpact Pro - Golf Impact Spray
✔️ Self-evaporating impact spray
✔️ No cleaning necessary
✔️ Better than impact tape or powder spray
✔️ Spray on - direct feedback
✔️ Application even possible in the simulator
✔️ Fits in any golf bag
✔️ Unique for putting training too
World first - self-evaporating Impact Spray Xpact Pro - therefore also indoors

In contrast to conventional impact sprays, Xpact Pro evaporates by itself after a few minutes.

The application for putting training is also ingenious, because no other spray can be sprayed on so thinly and clearly shows the point of impact - without changing the impact properties.

Since Xpact Pro is free of any pigments, it can also be used indoors.

Every golfer wants to know where he hit the ball. There are stickers for the hitting surface on the market - so-called impact tapes or removable hitting surface stickers for analyzing the hit. These impact tapes are then available in different sizes for irons, fairway woods, hybrids and drivers. Then find and apply the right impact tape for the chosen racquet - drama. However, the problem here is that the impact tapes are very difficult to remove after a few hits. An annoying nibble is then inevitable.

The basic requirement for good ball flight is to hit the ball in the racquet's sweet spot. If the golfer hits the sweet spot when teeing off, the golf ball flies in a controlled manner and almost by itself. If you hit the ball just a few millimeters outside, the ball loses control, speed and thus length.

With the new Impact Spray "Xpact Pro" golfers can improve their accuracy and thus their level of play. Xpact Pro is sprayed onto the club face before the shot, so after the shot you can see exactly where on the club face the ball hit.

By the way, did you know:

Ideal as a supplement to the GOSWO training. Training progress can be made visible here.

More consistent hits - more distance - better golf




One Xpact can is enough for around 150 sprays, which corresponds to around 600 strokes.
Estimated delivery times:

Germany: 2-3 working days

Austria: 2-4 working days

EU countries: 2-6 working days

Shipping costs are calculated at checkout. Shipping is free from €99.
With you in 2-3 days. From 99€ in Germany free of charge.
Are you not satisfied? No problem!