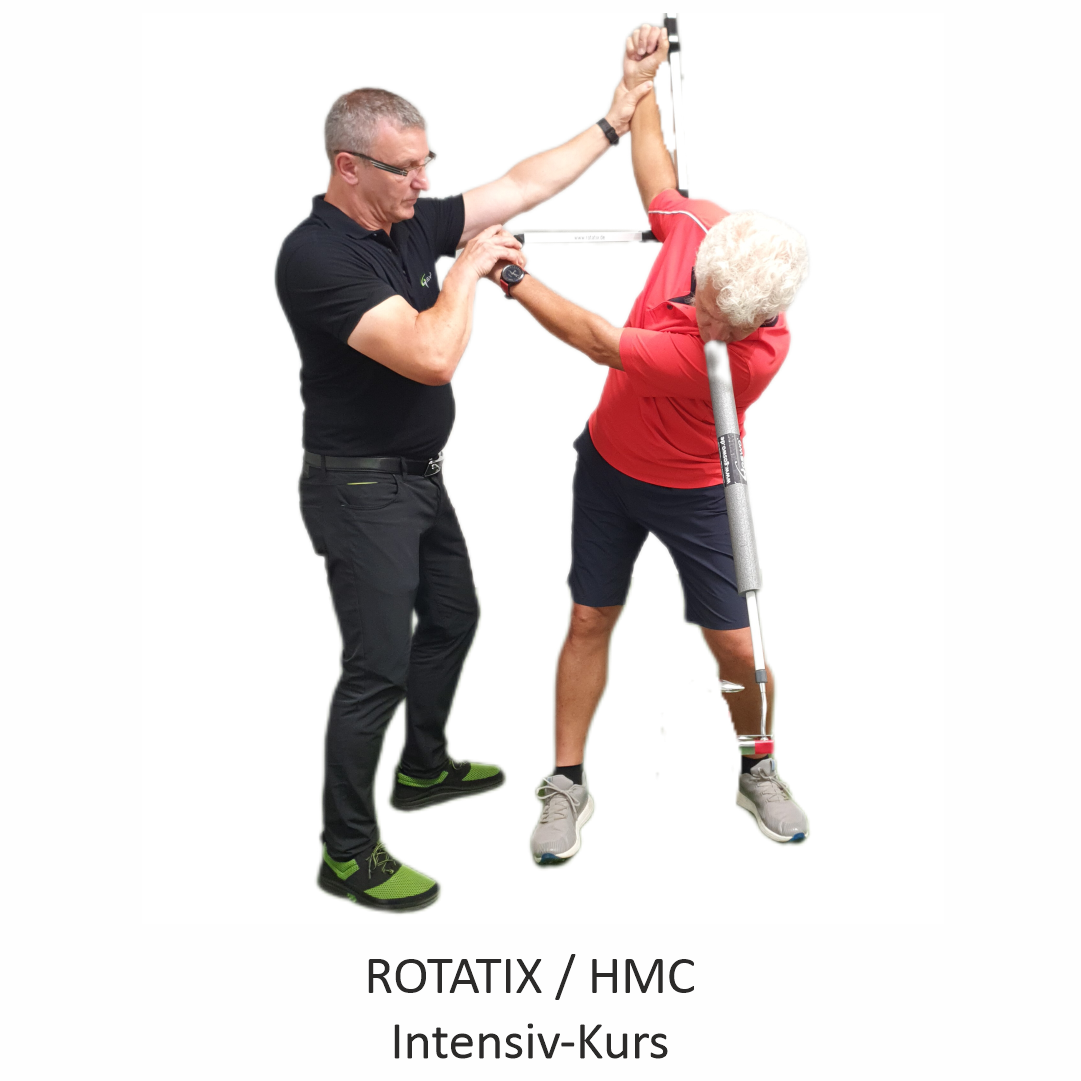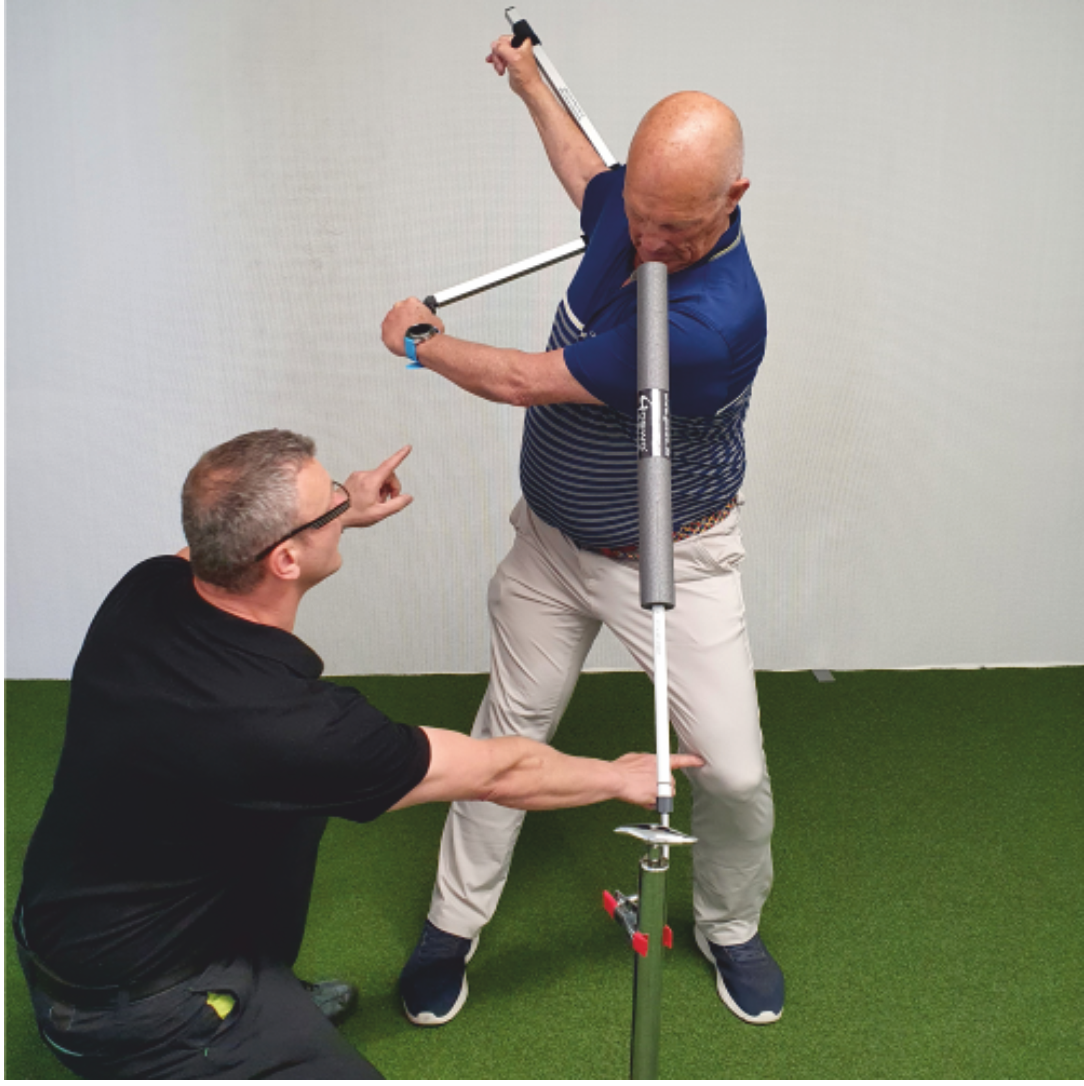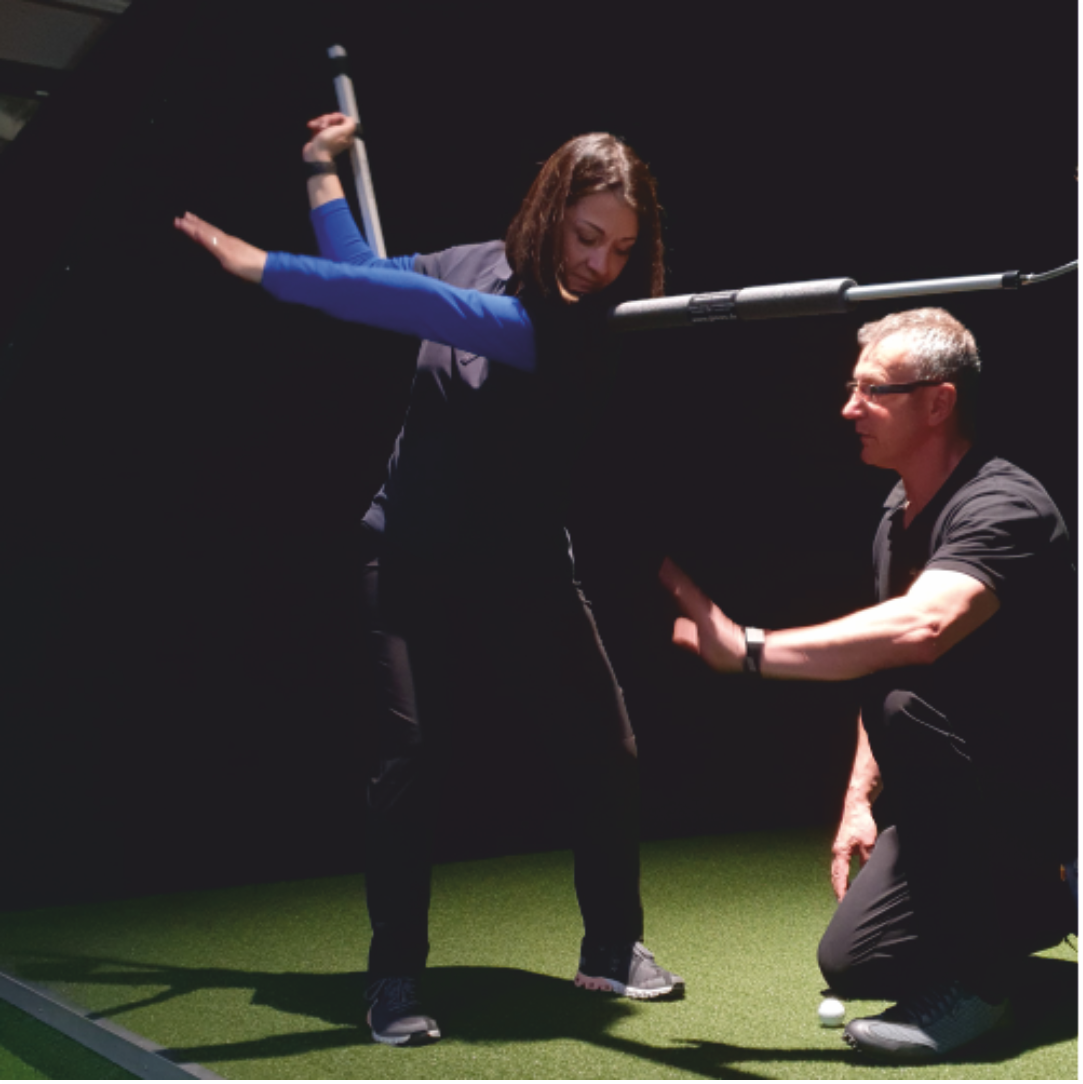 ROTATIX / HMC - Intensive course
Train correctly with ROTATIX and HMC-FLEX-STICKS right from the start - also ideal as a gift voucher!

1.5-hour intensive course at the GOSWO indoor golf course in 66620 Nonnweiler

The end:

warm up
Import on the golf simulator
Explanation of how the ROTATIX and HMC-FLEX-STICKS training devices work and how to use them
Professional instruction on correct training with ROTATIX and HMC-FLEX-STICKS
Swing-up exercise / upper body and hip coordination / finishing exercise

Welcome gift: 3 balls SRIXON Ultisoft
When purchasing GOSWO training tools, you will receive a discount of €10 per item

Success with GOSWO training tools is measurable! 100% satisfied students.

When ordering, please specify the desired date in the "Ordering information" field. You are also welcome to make an appointment by telephone on 0160 – 78 00 951.
The costs incurred when booking our courses, workshops and online support fall

only for the use of our extensively equipped training facility, the one provided

Golf fitness training equipment, for time spent educating about injury prevention

and the safe use of GOSWO golf fitness equipment. We do not offer golf lessons!
Sofort alle Informationen erhalten