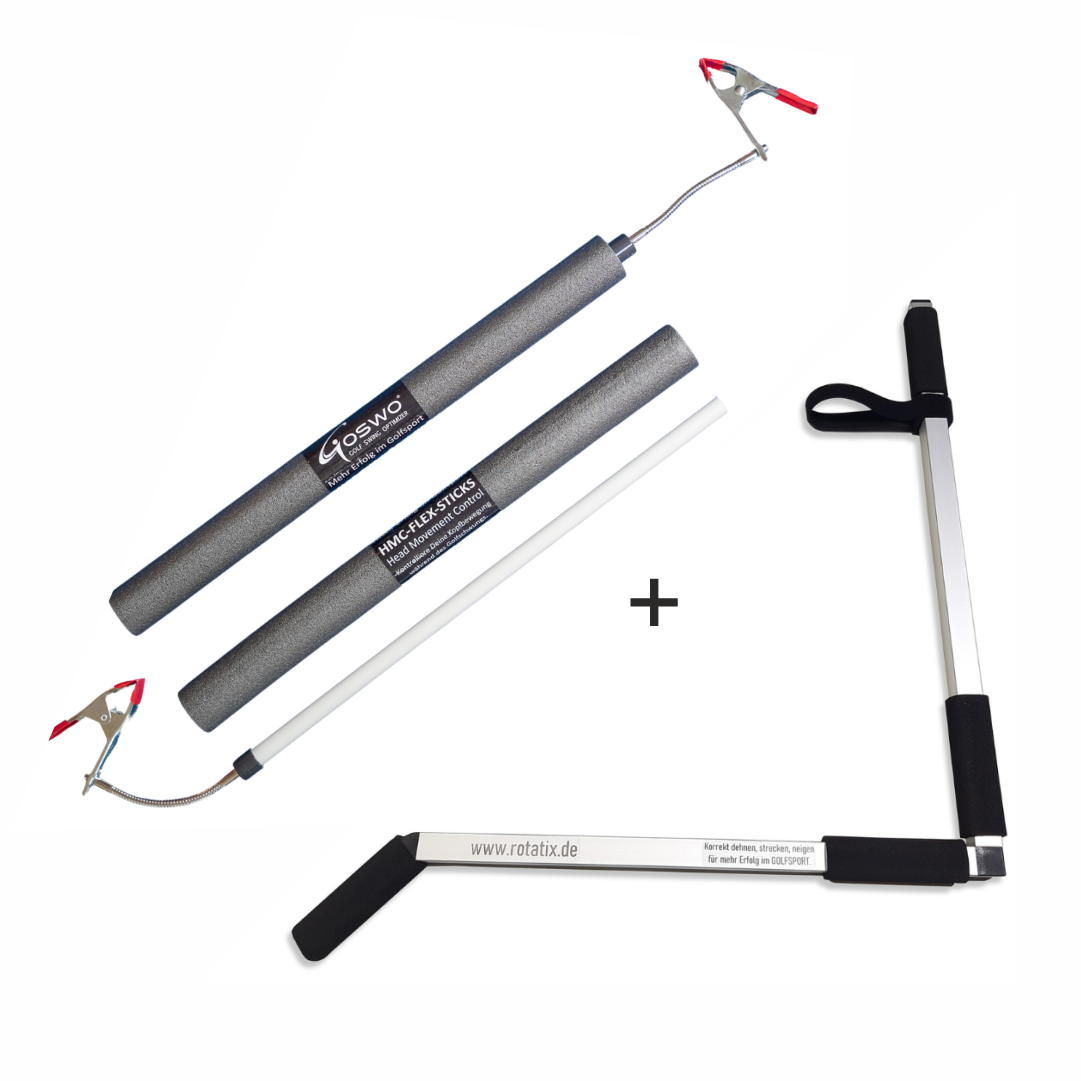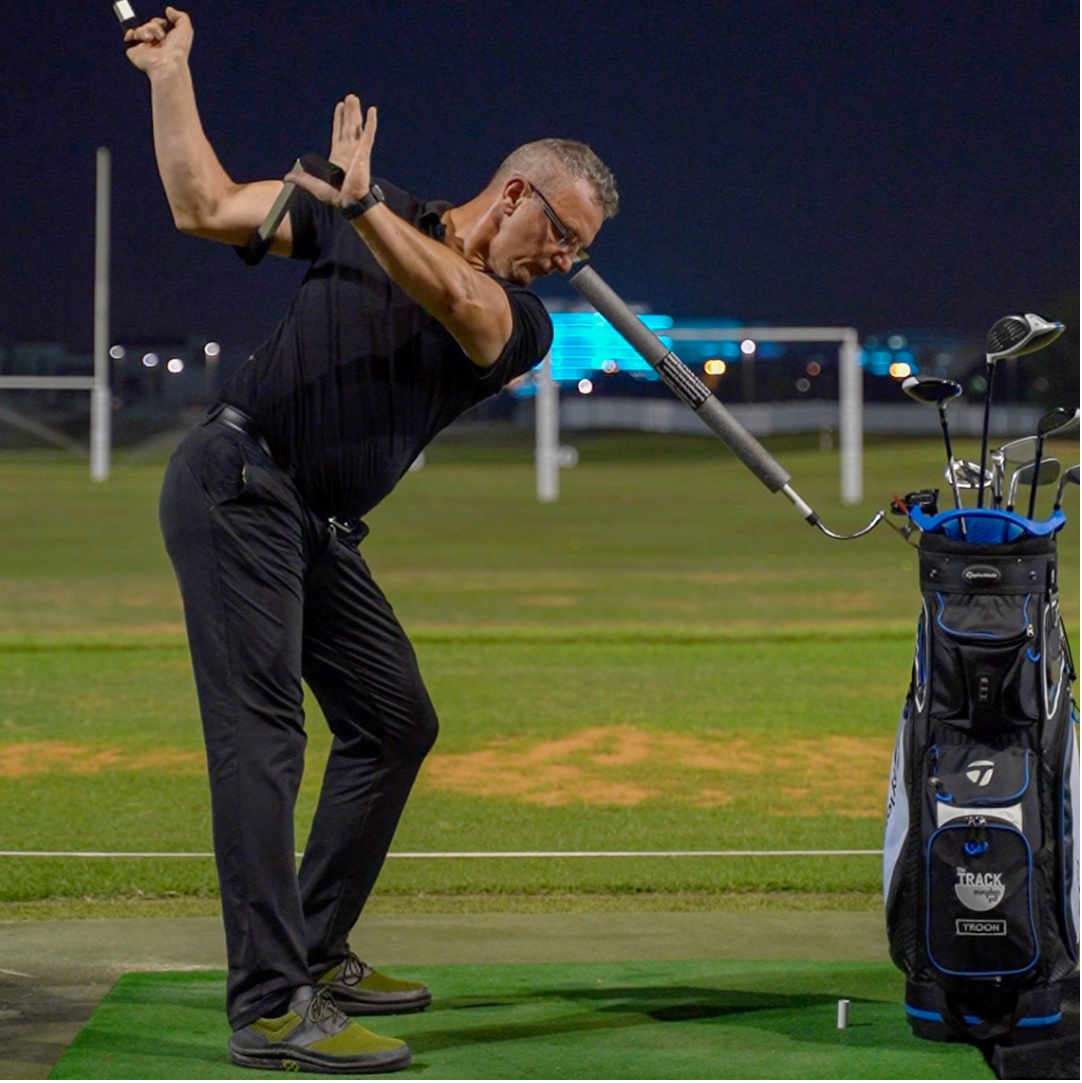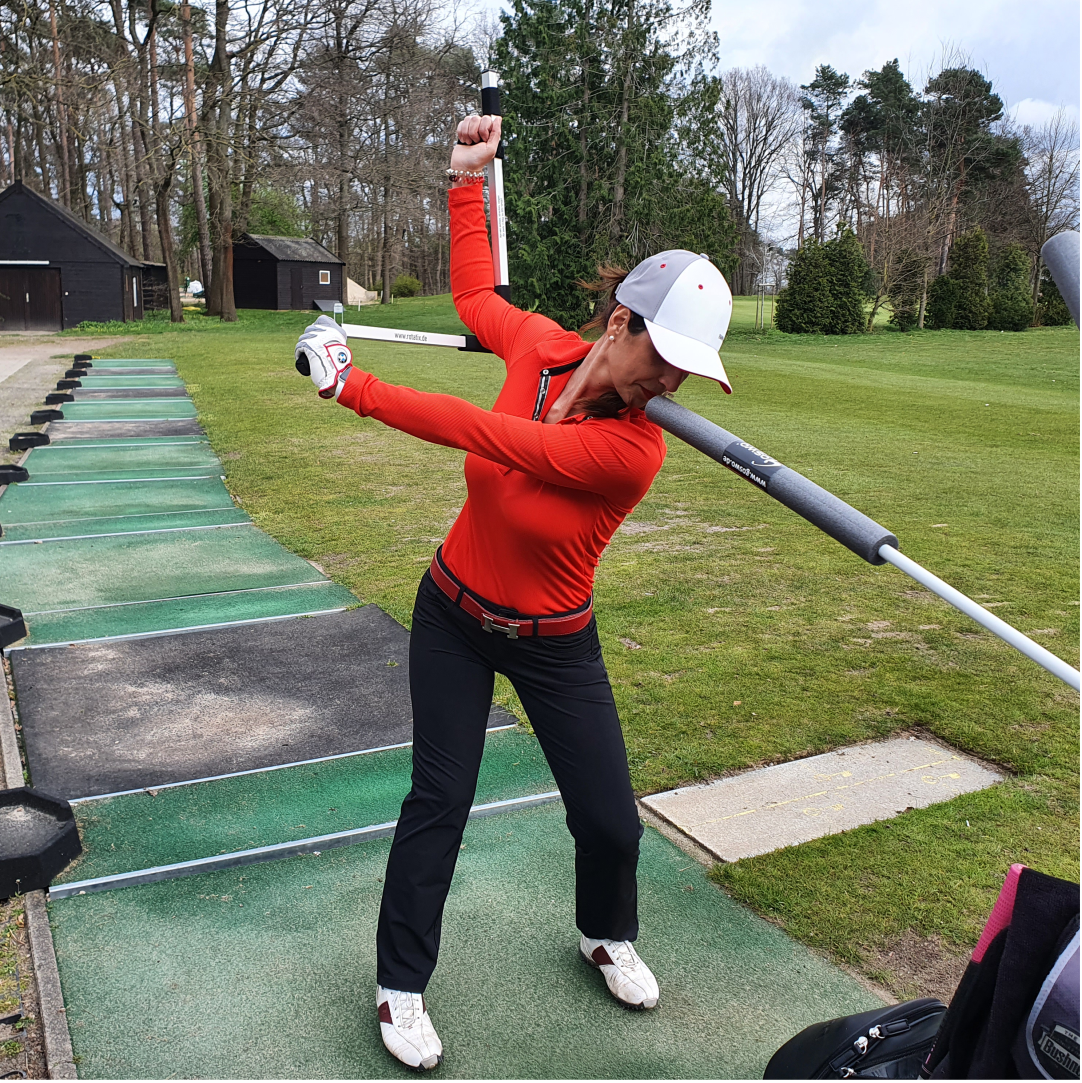 Double Bundle: ROTATIX – HMC FLEX STICKS
✔️ Alles, was du für ein umfassendes Training brauchst, in einem Paket

✔️ ROTATIX: Verbessert deine Rotationsbewegung und Koordination

✔️ HMC-Flex-Sticks: Kontrolliert deine Kopfbewegung und beugt Verletzungen vor

✔️ Perfekt für das Training zu Hause: Für Rechts- und Linkshänder geeignet

✔️ Mehr Beweglichkeit, längere Schläge und ein präziser Handpfad

✔️ Hochwertig hergestellt und einfach zu transportieren

ROTATIX - The training device for golfers who need more mobility and better coordination of upper body and hips. In combination with HMC-FLEX-STICKS, the hitting moment and the smash factor are also improved. Less topped balls and balls hit too fat. More consistency in the game and longer balls guaranteed.

ROTATIX and HMC-FLEX-STICKS change your game. Guaranteed. – ROTATIX is pluggable and fits into every bag. Training at home and stretching before every use on the driving range and before the round. The HMC-FLEX-STICKS also fit into every bag.
Estimated delivery times:

Germany: 2-3 working days

Austria: 2-4 working days

EU countries: 2-6 working days

Shipping costs are calculated at checkout. Shipping in DE is free of charge from €99 .
With you in 2-3 days. From 99€ in Germany free of charge.
Are you not satisfied? No problem!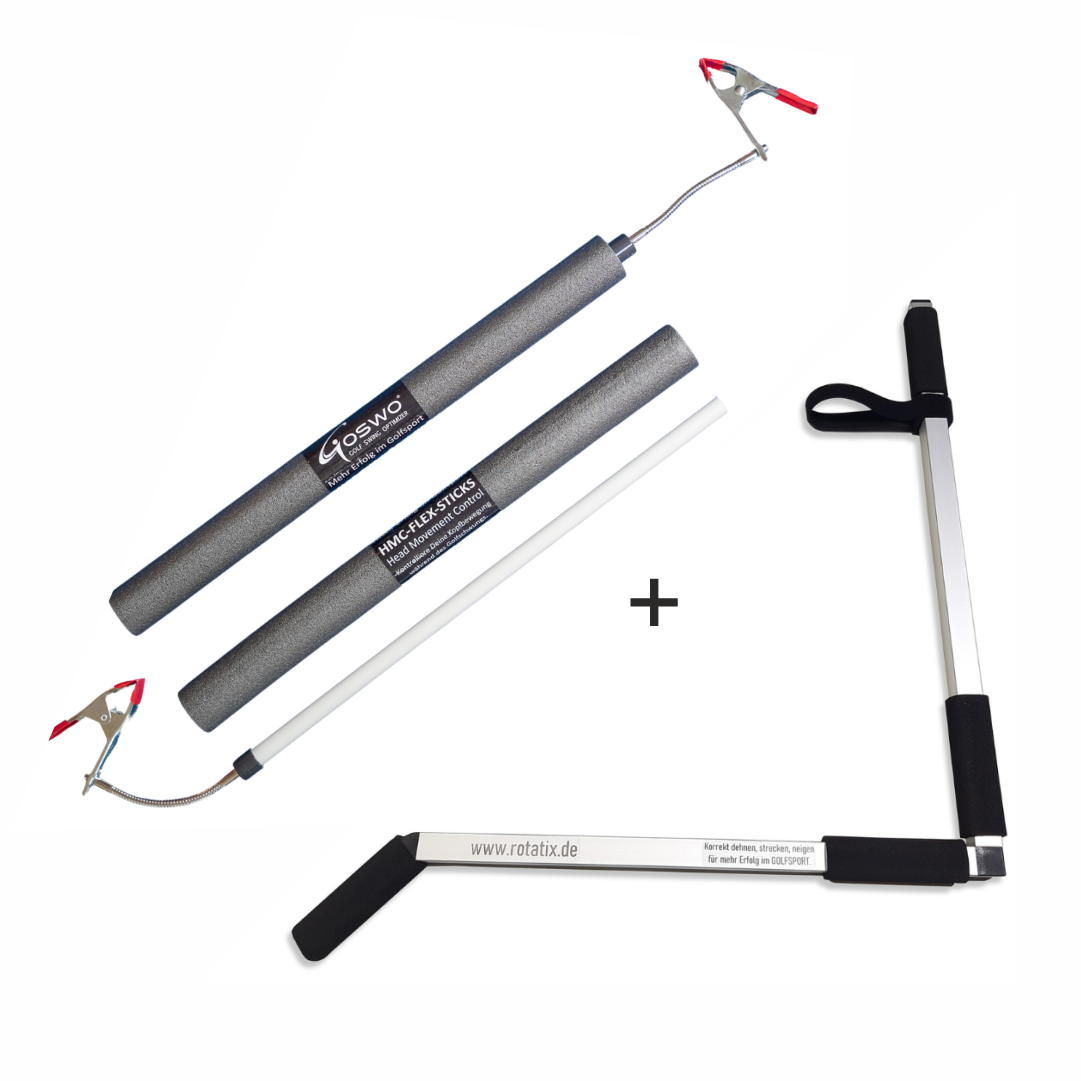 This product is rated 5.0 of 5.0 stars.
It has received 53 reviews.
Als Physiotherapeut kann ich nur sagen: Die Trainingsgeräte von GOSWO - ein Muss für jeden Golfer!
In der ersten Trainingseinheit mit ROTATIX 10 mph mehr Schlägerkopfgeschwindigkeit mit E7. Irre
Ich hatte ein Hcp von 5,5 und war eigentlich zufrieden. Durch das Training mit GOSWO, ROTATIX und HMC bin ich nun auf Hcp 0,4! Beste Tools ever.
Durch das Training mit ROTATIX und HMC konnte ich mein Hcp. von 19,8 auf 12,6 bringen. Ohne Training beim Golflehrer - unglaublich, aber wahr.
Ich nutze ROTATIX und HMC-FLEX-STICKS. Beide Trainingshilfen zusammen funktionieren perfekt. GOSWO habe ich seit 2018 im Einsatz - Spitze