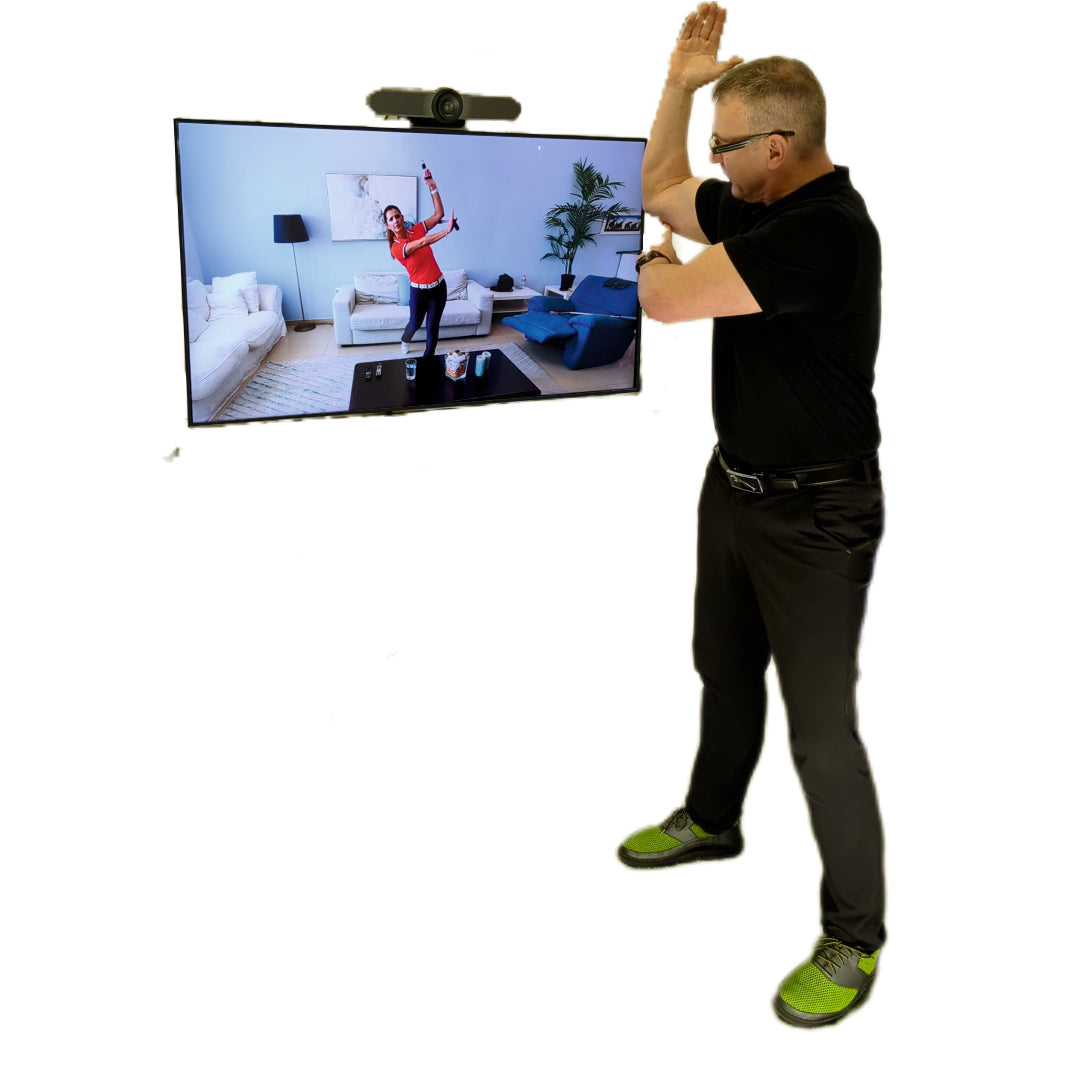 Online support ROTATIX/HMC
✔️ 45 minutes supervision of your exercise
✔️ Fixes and improvements
✔️ Tips and Tricks
We offer online support for players who need help and support with their ROTATIX exercises.

After booking this online support, the customer receives a telephone number and then one

Meeting Room ID for an online session via Coligo. Coligo MEETINGS enables video conferences,

without having to install any software or plug-ins. The connection works with a webcam

via your smartphone, laptop or PC. So I can watch your exercises in my indoor golf course

and correct if necessary. Since you can also see me, this option is very useful.

In order to offer you the best possible service, we do not have fixed appointments for online support, but arrange the appointments individually.
The costs incurred when booking our courses, workshops and online support fall

only for the use of our extensively equipped training facility, the one provided

Golf fitness training equipment, for time spent educating about injury prevention

and the safe use of GOSWO golf fitness equipment. We do not offer golf lessons!
Sofort alle Informationen erhalten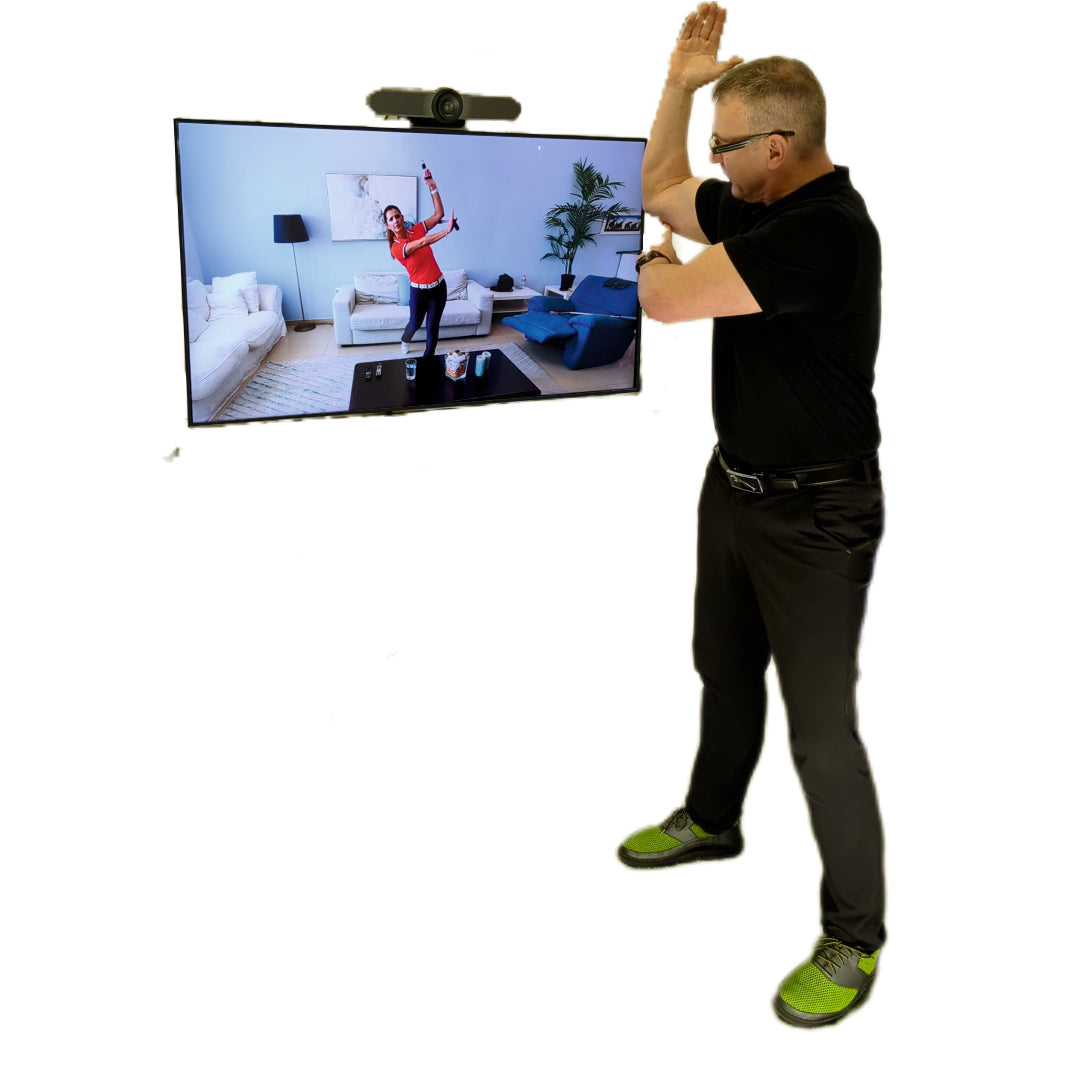 This product has no reviews yet.